We would like to hear you
Any questions or suggestions?
Use one of the channels below to get in touch with us.
Telephone
You can choose the best way to communicate with us.
You can call or schedule us to call you.
We call.
If you prefer, we can call you. Just let us know your phone number and the best time to get in touch.
Or call us
If you want to contact us, please select the number of one of our stores below.
Manufacturing Unit
Stores Network
Whatsapp
Inform your data so that you can get in instant contact with our Support service.
Household
Pursuing a policy of proximity to the customer, we maintain a network of stores plus a manufacturing unit, where you will be received as you deserve. We will then pass on all our location references.
Stores Network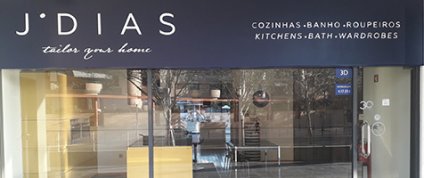 Lisboa
Passeio dos Mastros, Nº 3 - D, P. das Nações 1990-374 Lisboa
Tel. +351 21 895 2741
Tm. +351 969 104 074
Tuesday to Saturday from 10:00 am to 1:00 pm and from 2:00 pm to 7:00 pm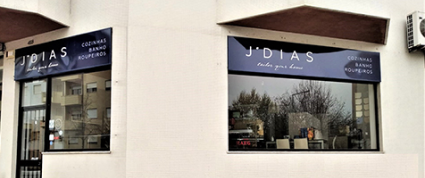 Porto
Av. João de Deus, Nº 459 4445-474 Ermesinde | Porto
Tel. +351 229 732 638
Tm. +351 966 970 404
Tuesday to Friday from 10:00h to 12:30h and from 15:00h to 19:00h and Saturday from 10:00h to 12:30h and from 15:00h to 18:00h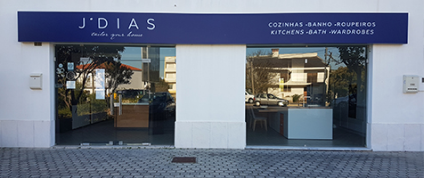 Algarve
Fonte de Boliqueime Nº 166 E.N. 125 8100-069 Boliqueime
Tm. +351 916 625 639
Monday to Friday from 9:30 am to 12:30 pm and from 2:30 pm to 7:30 pm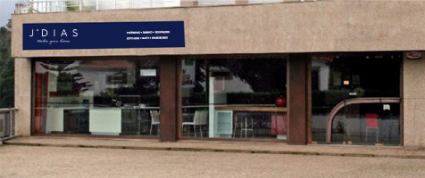 Vandoma
Rua Central de Vandoma, Nº 251 4585-758 Vandoma (junto à Farmácia Sr. da Guia)
Tel. +351 224 153 226
Tm. +351 962 834 556
Monday from 14:30H at 19:00H, from Tuesday at Friday from 10:00H at 12:30H and from 14:00H at 19:00H and Saturday from 10:00H at 12:30H and from 14:00H at 18:00H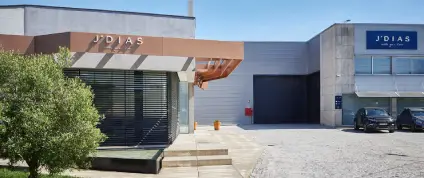 Manufacturing Unit
Rua do Monte Erguido, Nº 131 - 4585-753 Vandoma
Tel +351 224 111 517 | Tel +351 964 090 003
Email: geral@jdias.pt | Monday to Friday from 9:00 am to 6:00 pm