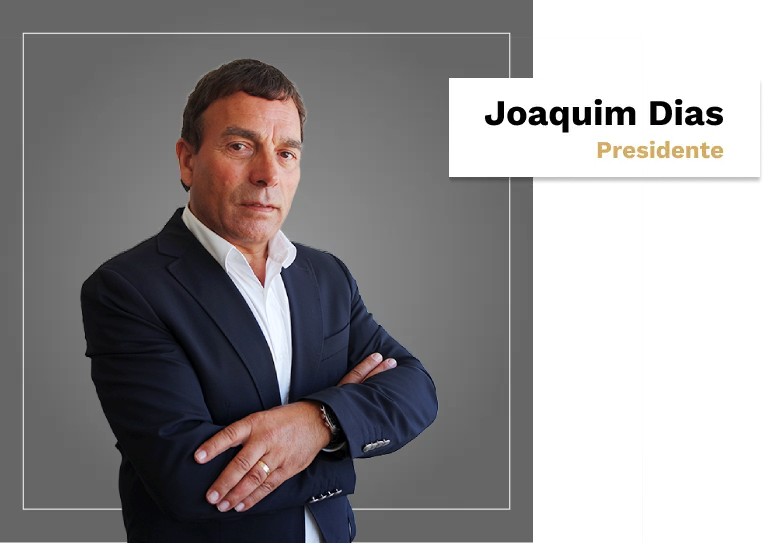 Is already more than 35 years that separate the present of the company from the date of its foundation. A route always focused on innovation and quality, based on immense dedication and passion that we put in everything we do.
We work on a daily basis dependent on the confidence that as long as client, you deposit on us. For us the satisfaction of our customer is and always will be the key to success. We feel we have the best of designs, flanked by the best customers, which makes us very proud.
Highly committed to the future, we promise to keep around all brand excellence that characterizes us, always seeking new trends, new markets and new customers.

The Brand, The Project and The Company
With 35 years of experience in the market, the brand J.Dias specializes in the creation and manufacture of kitchen furniture, bath and custom wardrobes, clearly in the design and quality of their products. The company excels in propriety of life style of each client to the know-how we have gained over the years.
People are not all the same, there are no lives equal, why your kitchen must be equal to so many others? We design your kitchen, designed thinking of you.
With national design and production, the J.Dias brand is a reference in the domestic market and exports to various countries in Europe, Africa and America.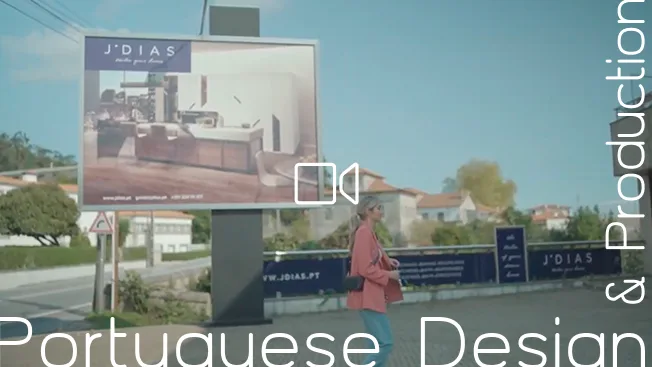 Plant.
With more than 10,000 m2 reserved to the production unit, the company has a vertical production system that includes all the processing chain from carpentry, finish, pre-Assembly, cutting of stones to the Assembly in a client's House.
We count today with 70 employees highly committed to the brand and a team motivated and properly identified with our principles of innovation, excellence and utmost quality.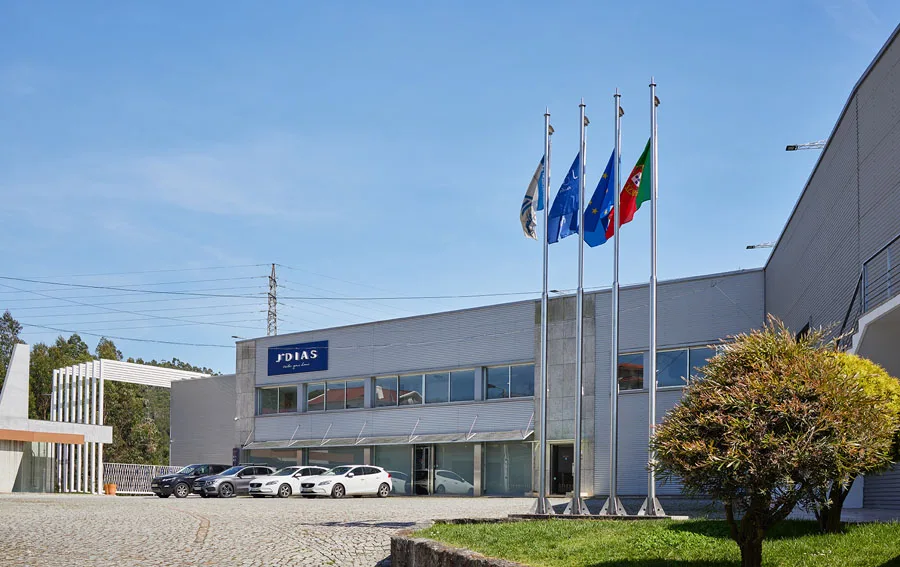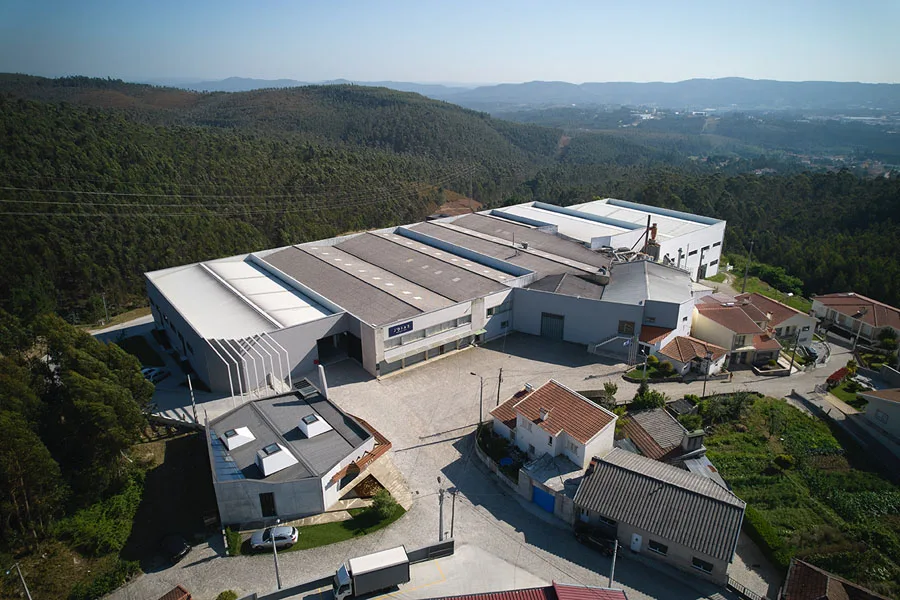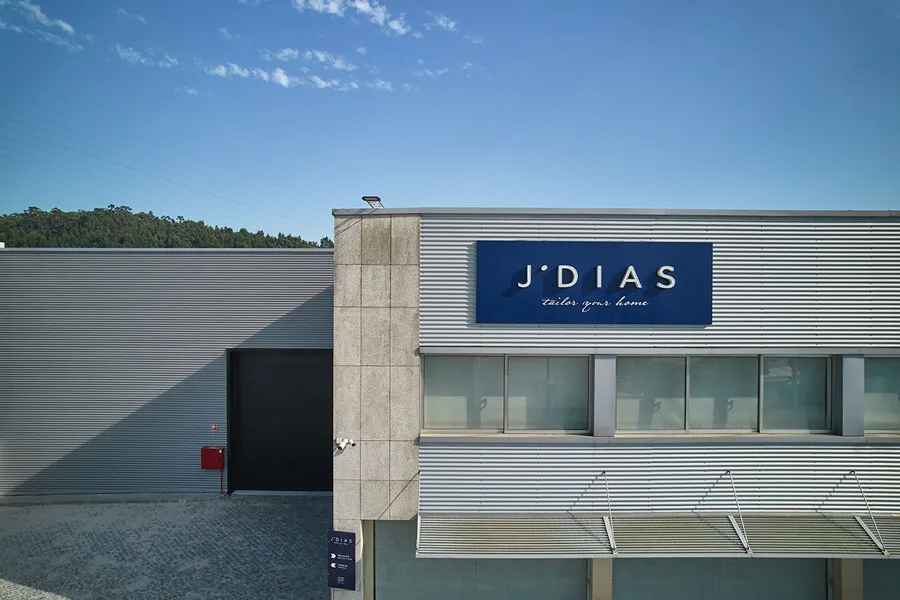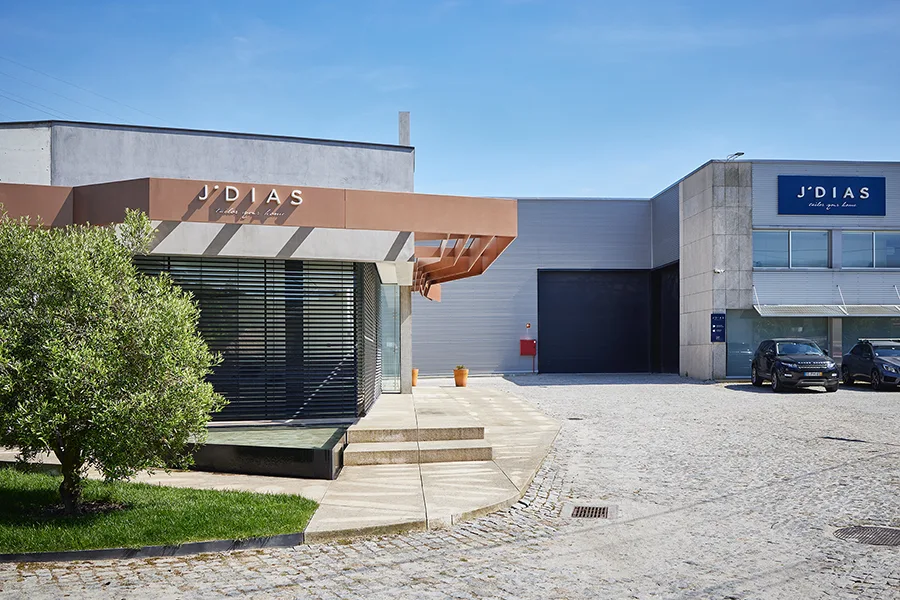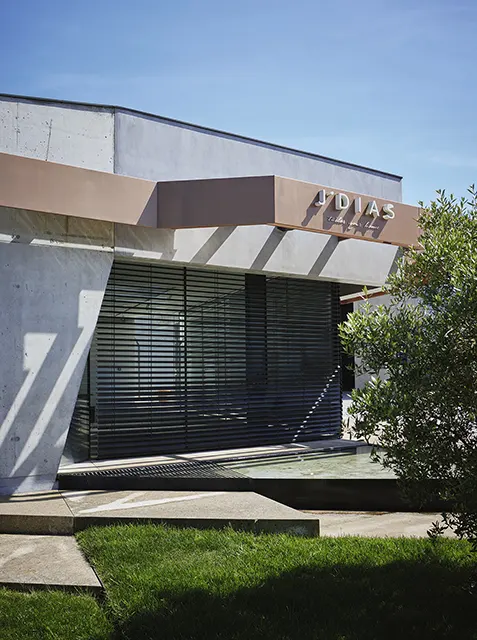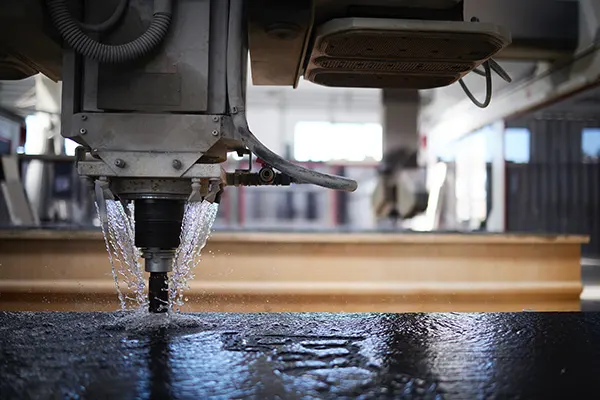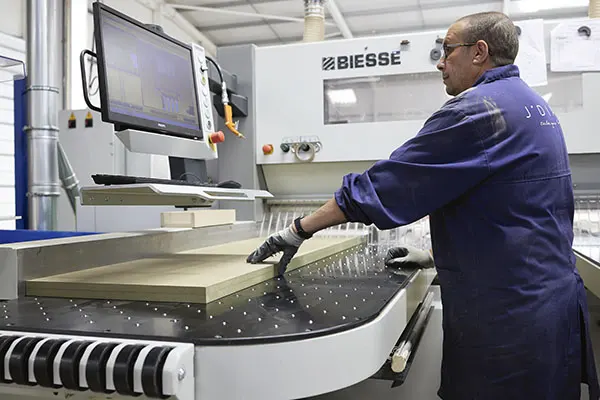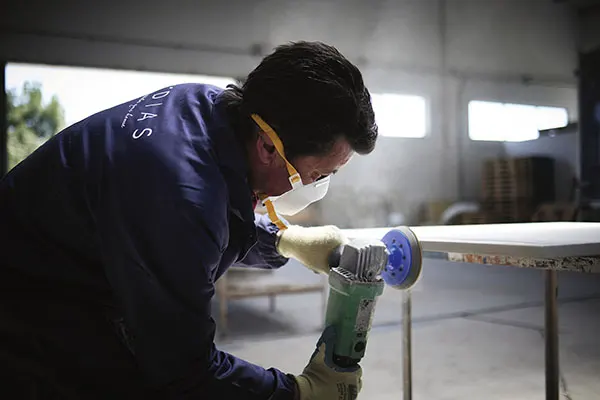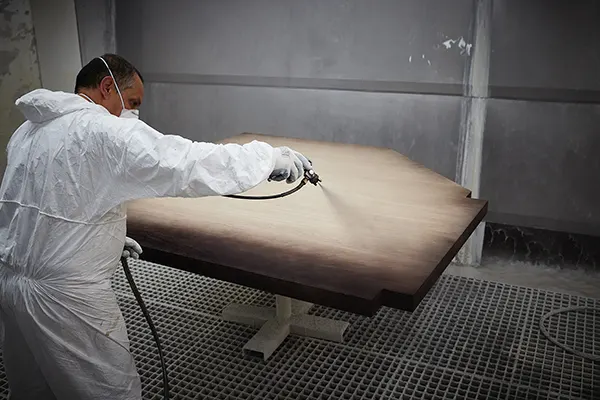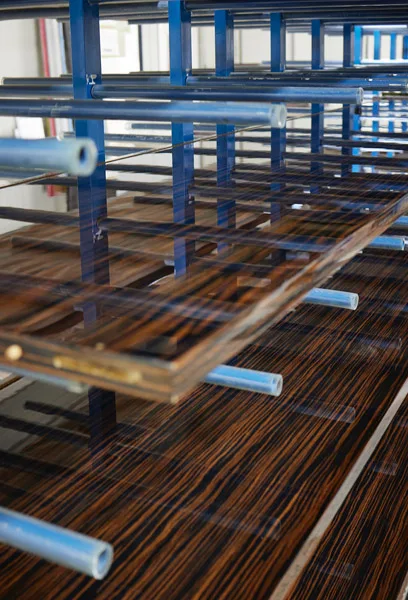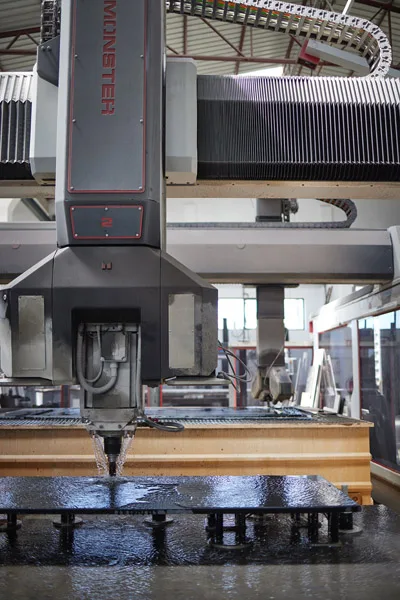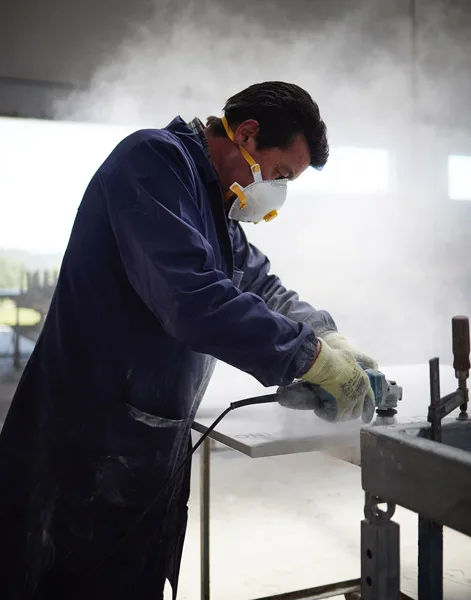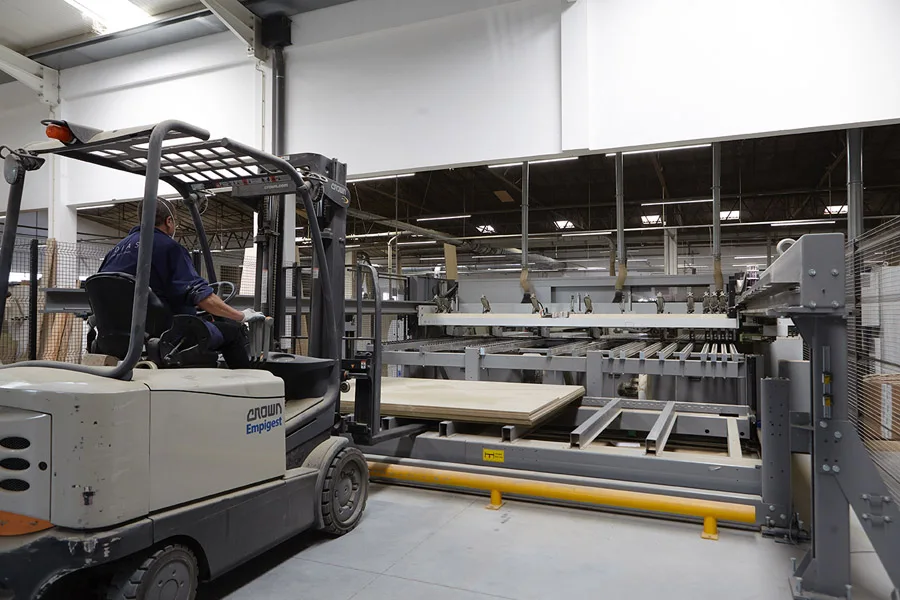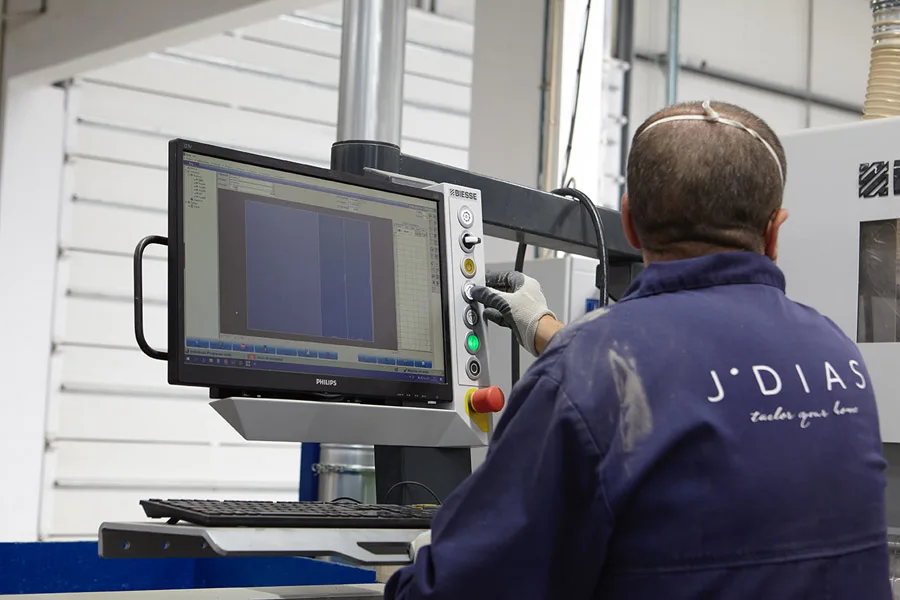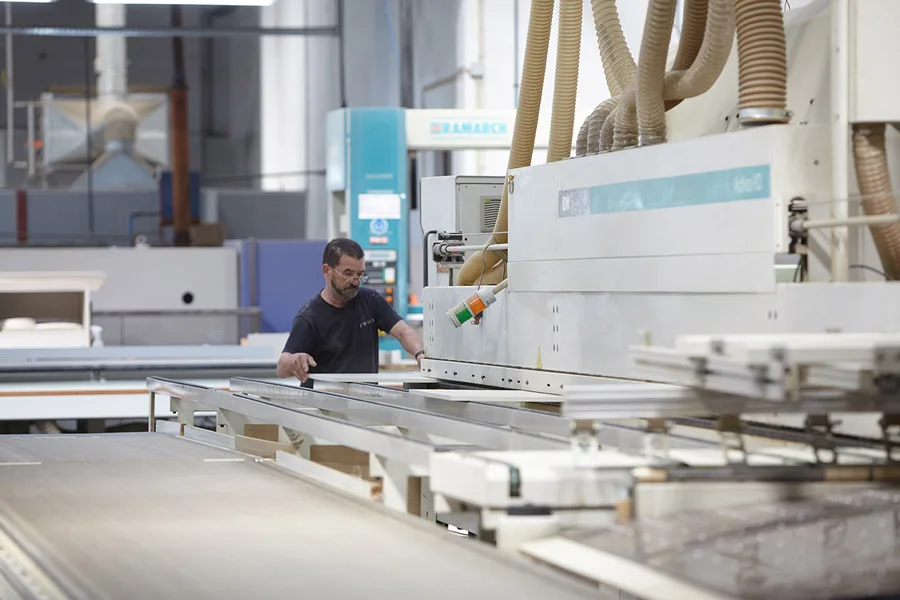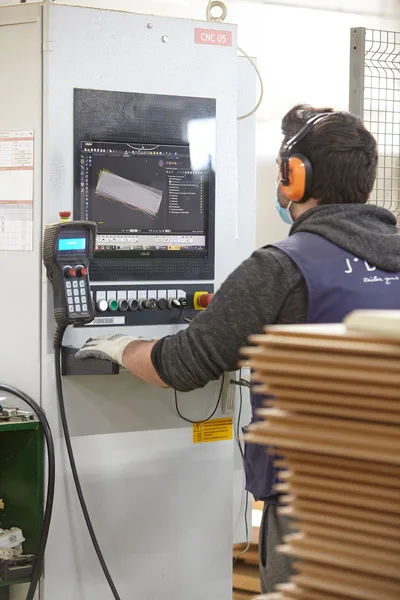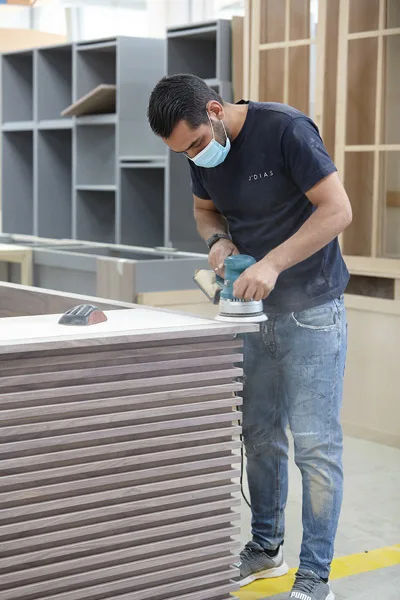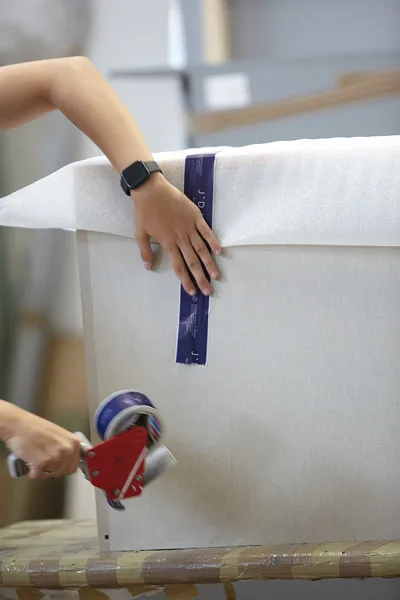 Design and Concept.
we have a team of designers with qualified skills based training aimed at interior architecture, conducting projects of excellence that will exceed your expectations.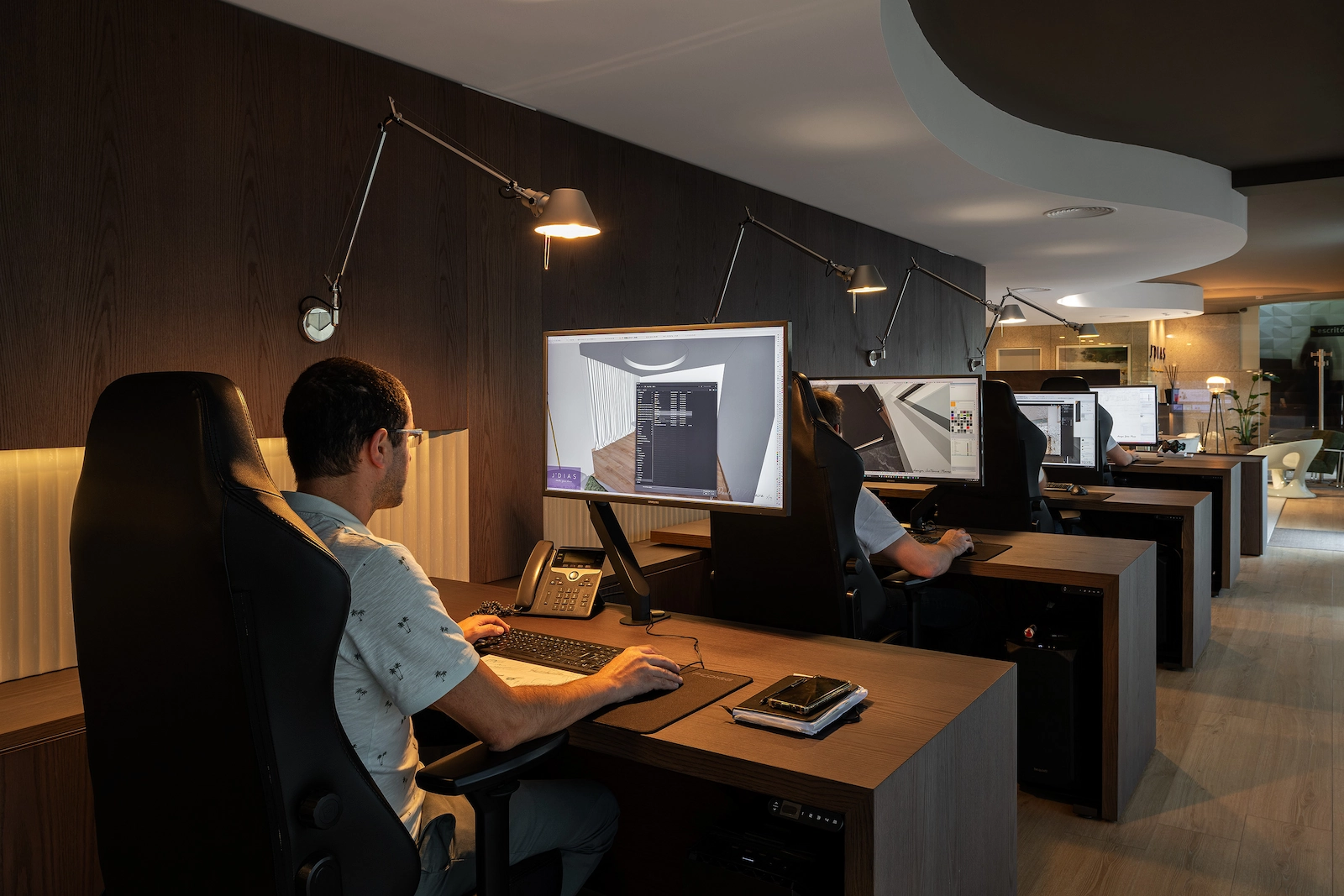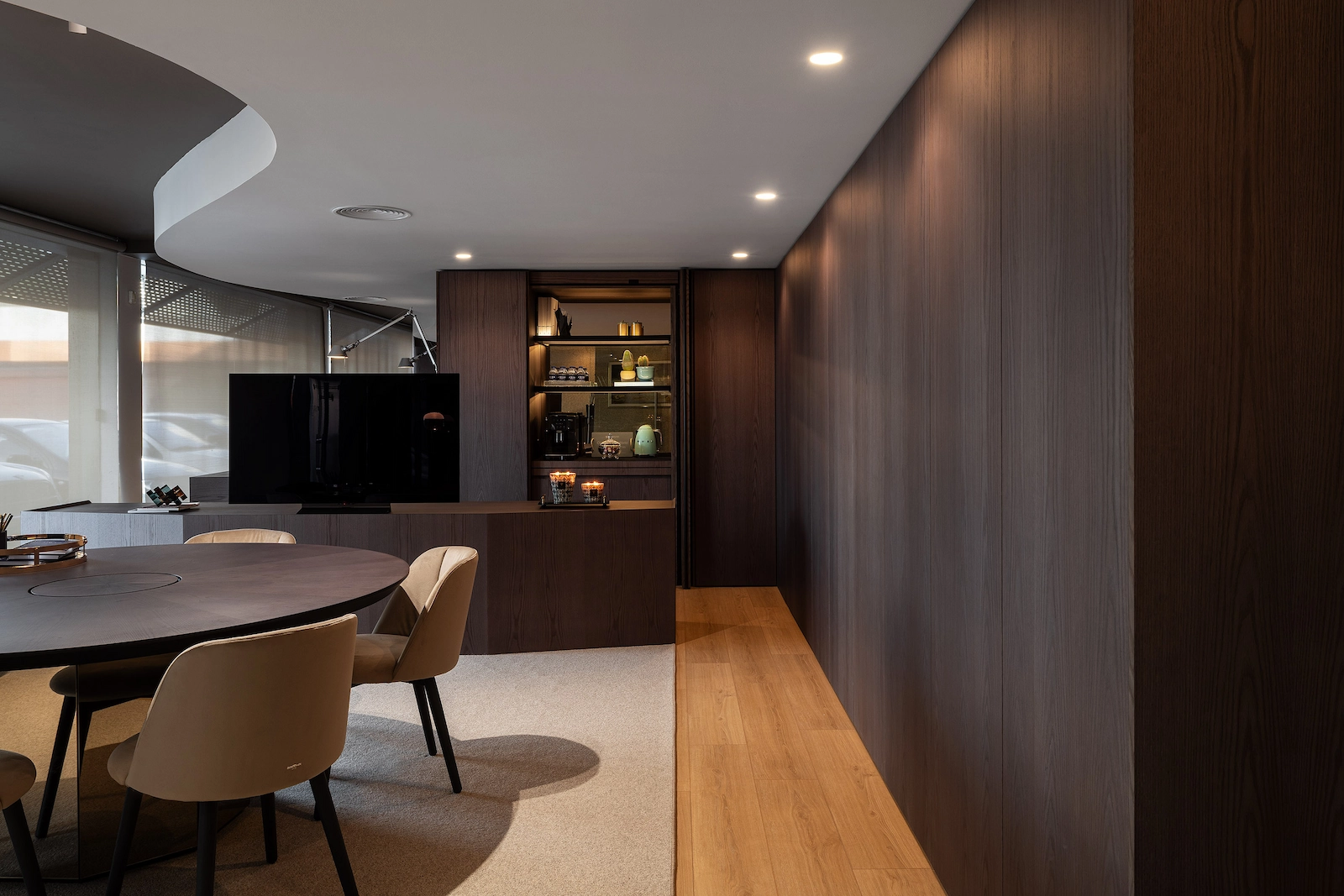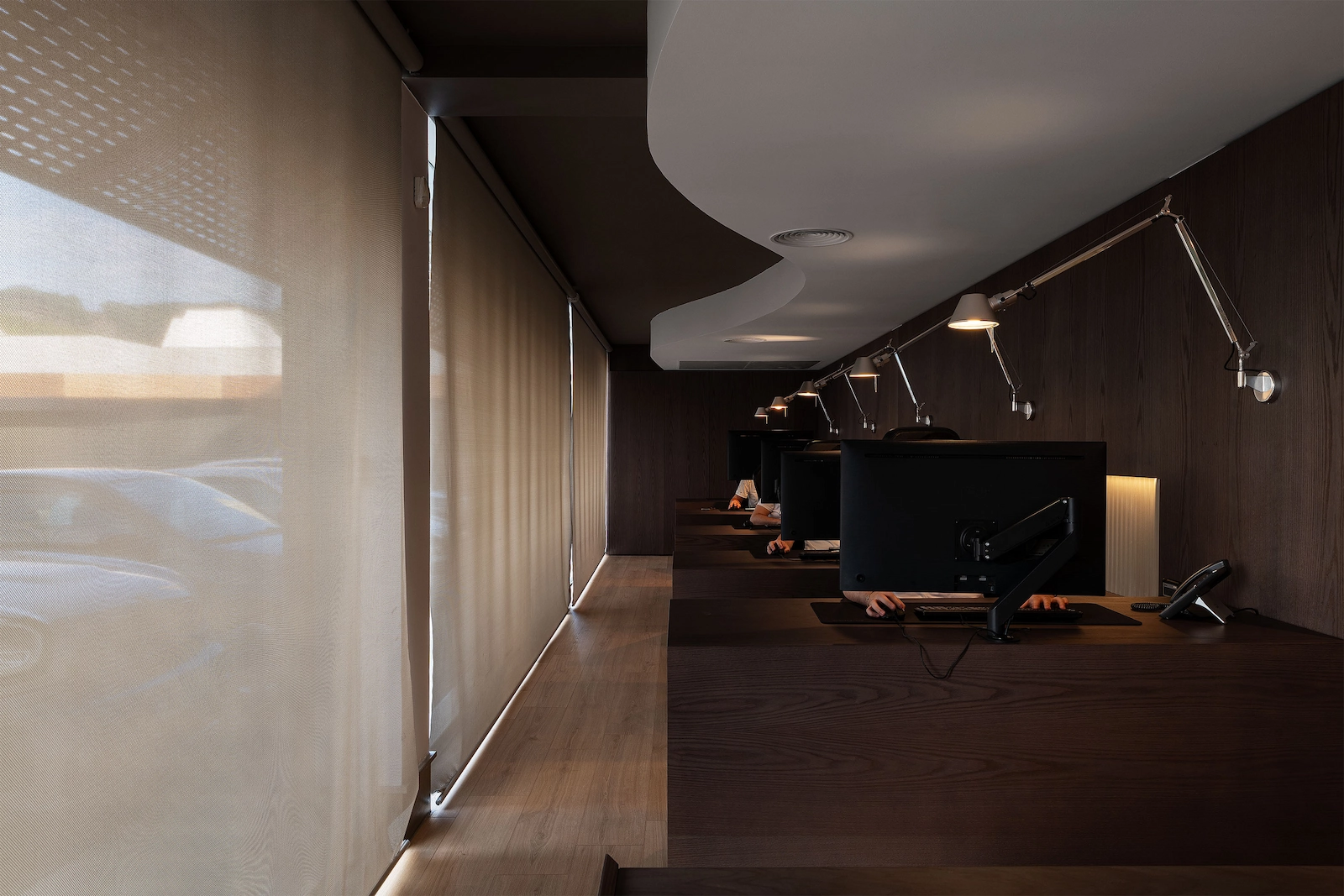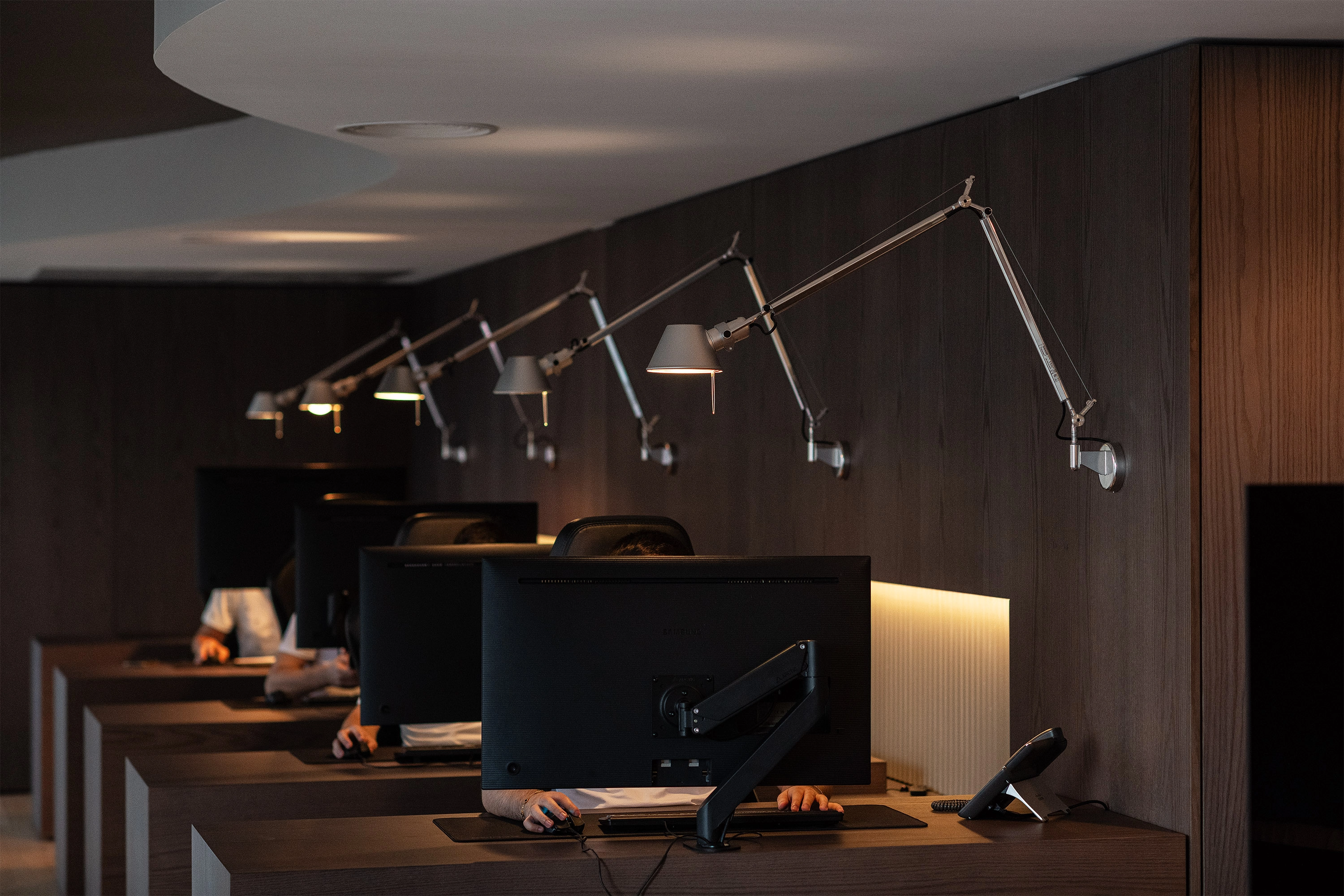 Logistics.
Our relationship with you does not end with the delivery of your dream project. We ensure a close relationship with each client before, during and after the sale. Dedicated professionals operate all logistics and administrative organization that lead to J.Dias tag to you, as you know.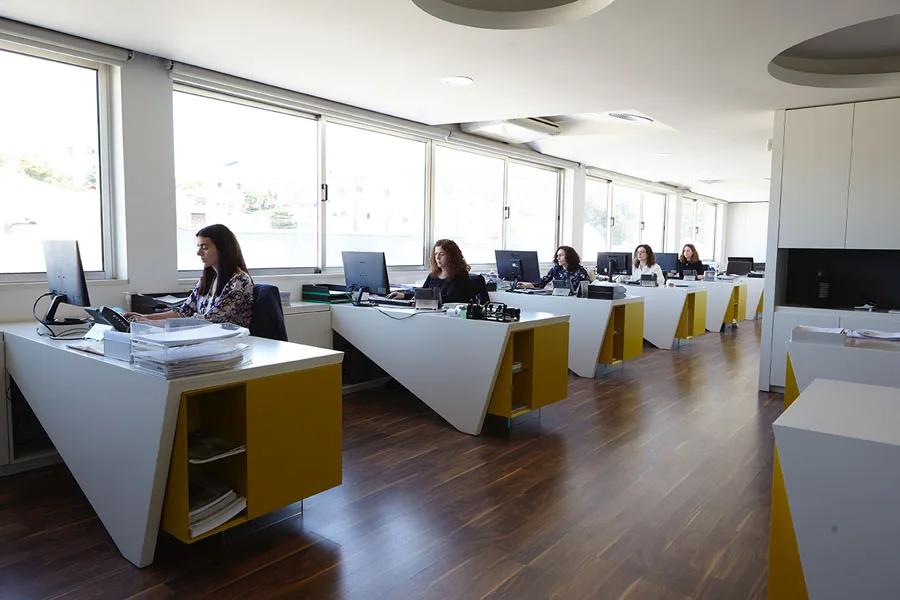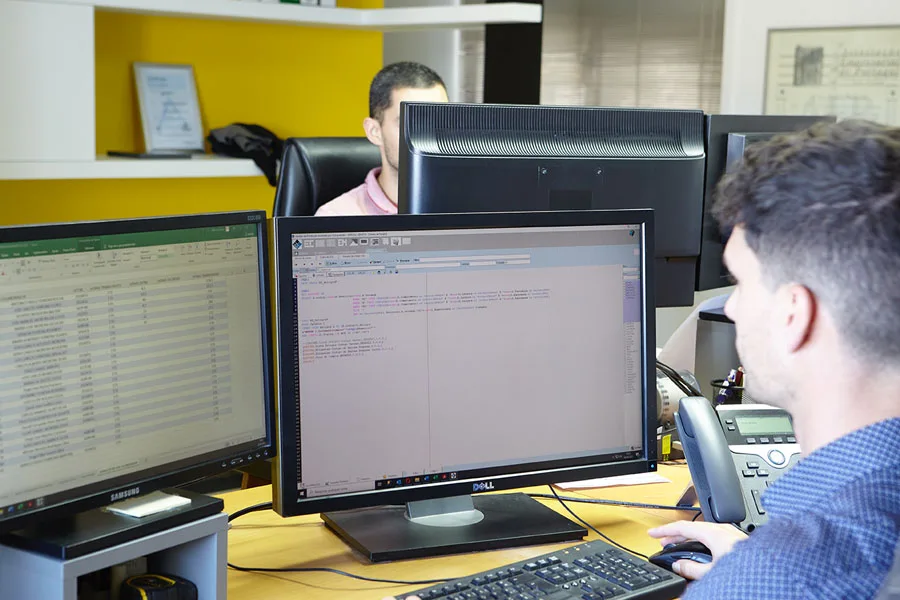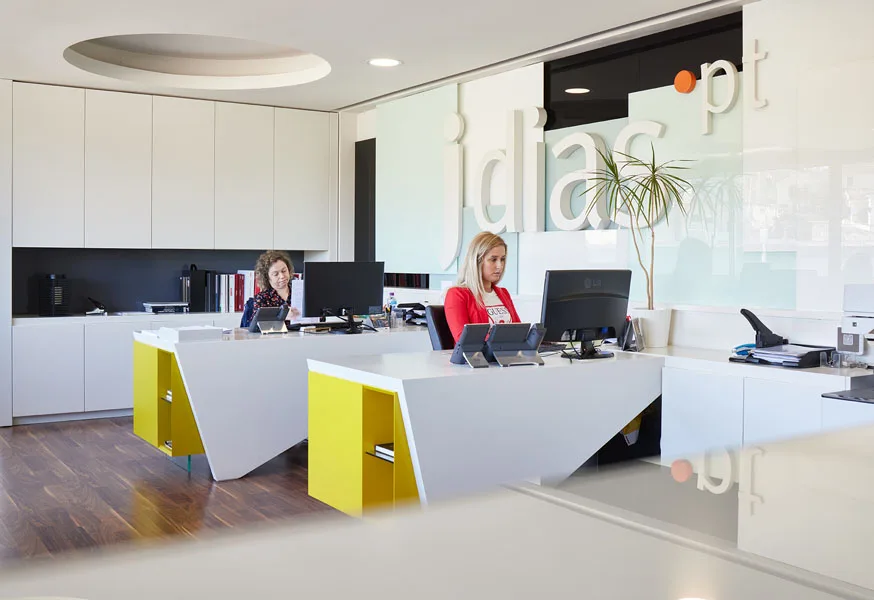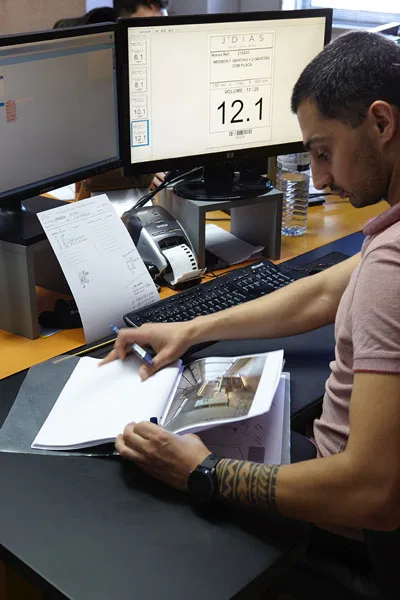 Distribution Network.
Practicing a policy of proximity with the client, we keep our shops network in constant growth over the plant, places where is received as it deserves. We are also particularly aimed at external markets which provide all the attention, while maintaining our focus on the customer end.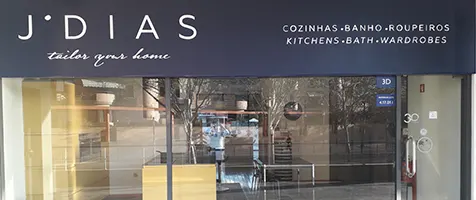 Lisboa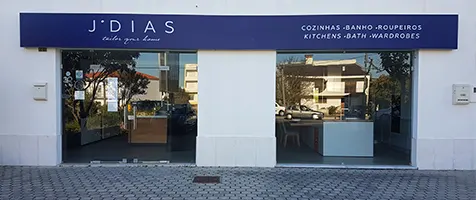 Algarve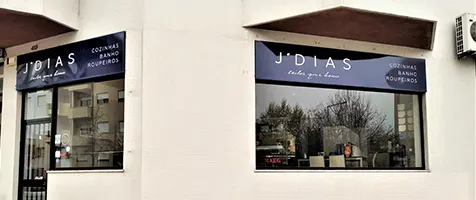 Porto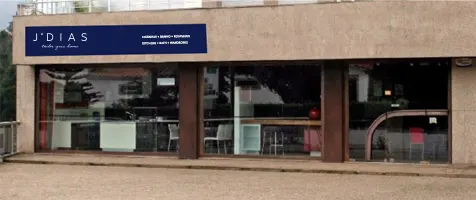 Vandoma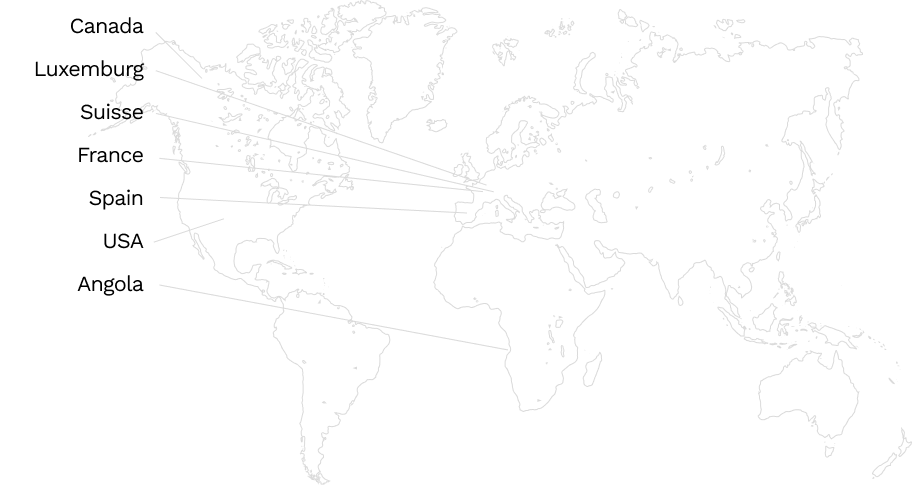 Streamlining the brand, betting on growth from the current distribution network, we are prepared to consider applications from direct or indirect representation of the brand J.Dias, in Portugal and in the world. If you are interested in receiving more information for application procedures please fill out the form below, indicating the type of partnership that would establish with the brand.
* required fields